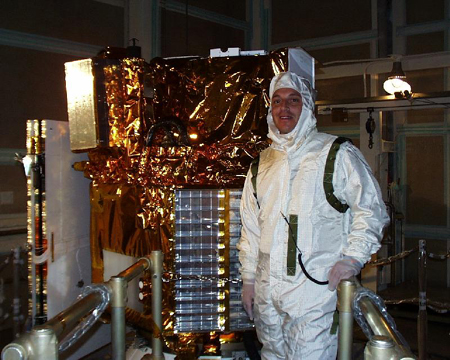 Welcome
Vertex Aerospace is committed to providing expertise in engineering services that meets and where applicable exceeds our customer's requirements and expectations.
Vertex Aerospace strives to provide excellence in engineering services by placing emphasis on product quality, customer satisfaction while adapting to the changing needs of our clients and the industry.
Vertex Aerospace can accomplish these goals by developing the next generation of engineers through our proven mentoring process that we have acquired over 25 years engineering experience supporting NASA, DoD and Commercial programs.
Vertex Aerospace prides itself on providig a cost-effective solution to its customers by implementing an efficient management system that allows the company to be economically competitive in today's market where low cost and high efficiency is a commodity.
To learn more about Vertex Aerospace Please Send an Email Request to: This email address is being protected from spambots. You need JavaScript enabled to view it.